What comes to mind when you think of a working woman? A professional in a fine-pressed suit, a crisp spotless shirt underneath and perfectly creased trousers. On the contrary, a large segment of the female population is also working and contributing to the economy in different ways than just corporate.
From home decorators, to confectioners, florists, self-made artists and photographers, all women that come in between are working women. By this definition, all women—with or without a white-collar job—are professionals.
Since corporate culture is not the only environment women are working in, the code of conduct and dress code for each profession also varies. Not every field of work mandates that you wear a full suit every working day of the week. However, your attire must display a seriousness of style and finesse of design.
This is why these wardrobe essentials are necessary to have.
1.     Sheath Dresses
This piece of clothing is tailored to perfection and is ideal for conservative workplaces. Designed to fit your form in an elegant manner, these dresses can be paired with blazers as well if the weather or occasion calls for it.
2.     Skirts
There are a million and one styles of skirts available in the market but the one that'll suit your work depends on your work-wear style. Not every office requires you to wear a pencil skirt with a formal button-down to work every day. Although that's still a great choice, some women like to go casual with their work clothes with a flaring mid-length skirt or want to put out a sexy vibe by sporting a short leather skirt.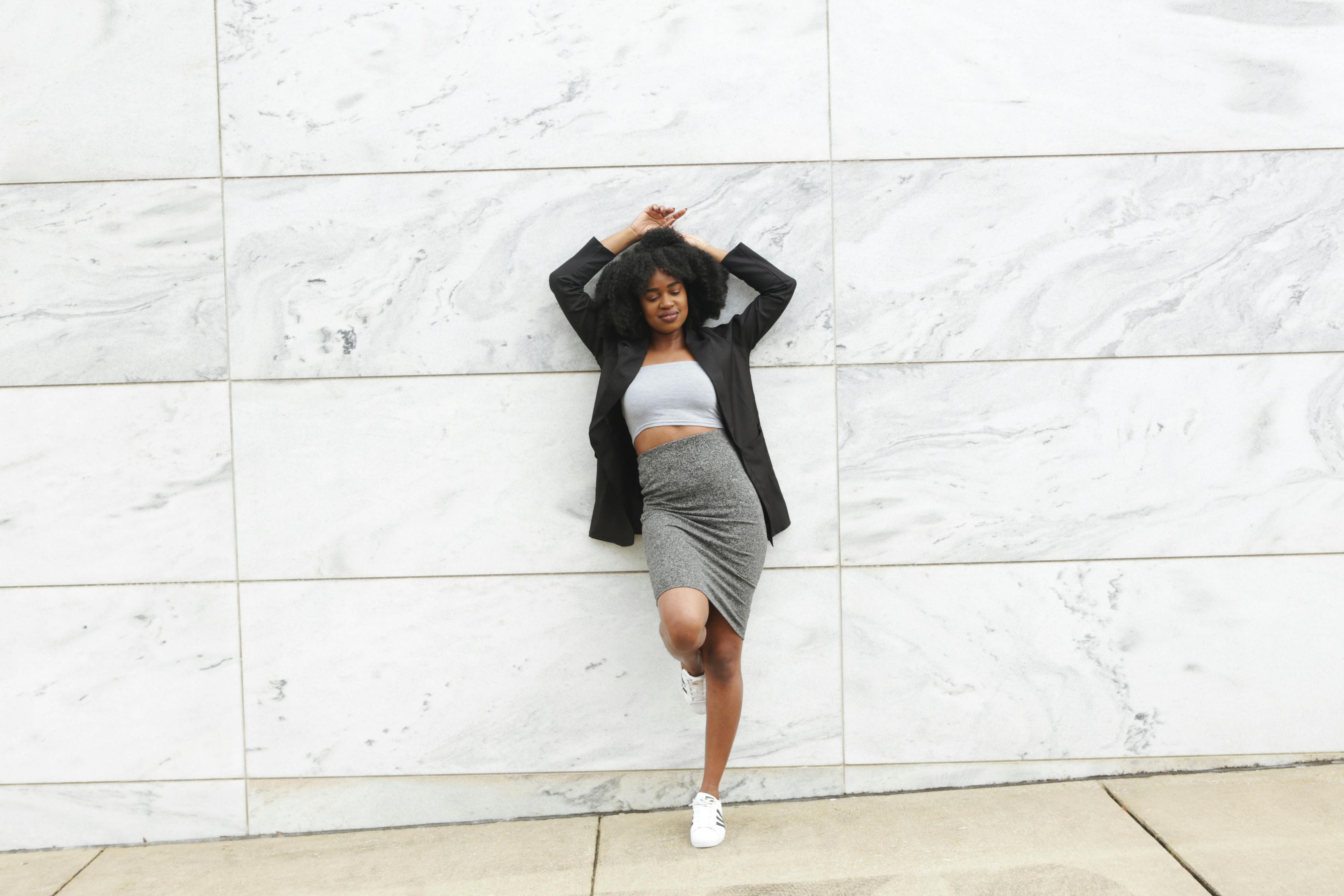 3.     Pants
When it comes to bottoms, there's no dearth of pant styles that you can choose from. While straight-fit formals are great for daily wear because of their stretchable fabric and comfort, some women prefer palazzos for a trendy look. These flowing pants are equally chic-looking, and can certainly make any woman look as stylish as authoritative.
4.     Button-front Blouses
Be it at a desk in a glass-covered office or at the counter in a local bar, a woman in a button-front blouse never fails to exude an aura of serious professionalism. These classic tops are the perfect options for daily wear for work or business. The best part is that this style sits well on all forms and there's no way anyone can look less than formal in one such blouse.
Be it a home-based job, self-employment or corporate work, these essentials will be ideal in all circumstances.
Lauren Ann Studios is an online women's brand that offers neutral colored clothing such as palazzo pants and blazers. Check out their range before it's all sold out.