Some parents are more cautious about their children and it's hard to blame them. They're everything to them and it can be hard to convince them to send their kids off to summer camp, because of which they might not see them regularly. But fret not, as there are enough reasons to convince them that summer camps are perfectly safe for their loved ones. Here's how:
Under Supervision
While children do get a great deal of freedom when they're at a summer camp, by no means are they left completely unsupervised. There are counselors and professionals around at all times. These people are trained and experienced to work with children. Their job is to keep a keen eye on the activities of children, making sure no one gets into trouble.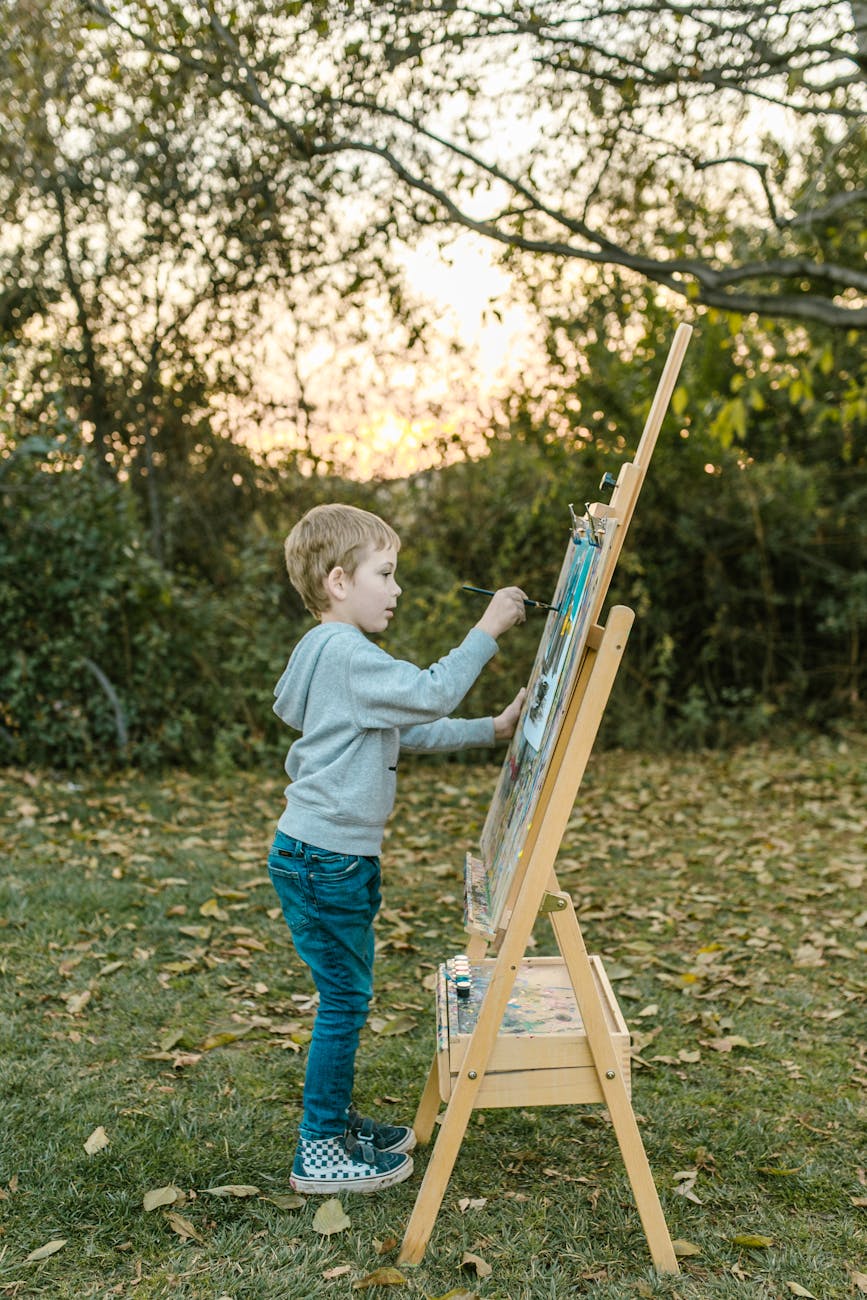 Children can feel free to reach out to them as well if they're facing any problems. They are capable of helping the kids out at all times.
Healthy Environment
Many parents are often worried about the kind of environment at their kids' summer camps. In reality, these camps focus on creating a happy, healthy environment where every child is treated well. They aim to help kids come out of their shells and interact with people. If your child is an introvert, it'd be a great opportunity to help them socialize and engage with different people.
Bullying and any inappropriate behavior are not tolerated. Summer camps aim to bestow all kinds of positive virtues among children to help them become better people.
All Amenities Needed Available
If you're worried about what you need to send your child with to summer camp, simply ask the coordinators. Summer camps are very attentive to the needs of children and have a majority of the essentials at hand at all times. Rather than send your child loaded with every accessory known to man, they'll only need to keep the essentials and the rest will be provided by the camp crew.
Less micromanagement for the child, less stress for you.
Convinced about sending your kids to summer camp? Find a list of Florida's summer camp programs, you can use Kwiwit. Their website lists summer camps on their summer camp directory, including adventure camps, outdoor summer camps, basketball camps, tennis camps, art camps and more.
If you've got a camp of your own, you can list it on their website for better reach as well.