Kids absolutely love summer camp. While many of them might be hesitant about going to one, thinking their time off from school is being wasted, their perception changes once they're having a great time. They're catered in a way that children have a fun experience while still having an educational session. Theses are the best bits that kids love about summer camps:
The Activities They Enjoy
There are various specialized summer camps which focus heavily on one particular aspect. For sports, there are basketball, soccer and tennis summer camps which are focused on that specific sport. There are arts and crafts summer camps, that provide children the space, tools and opportunities to let their creativity run free.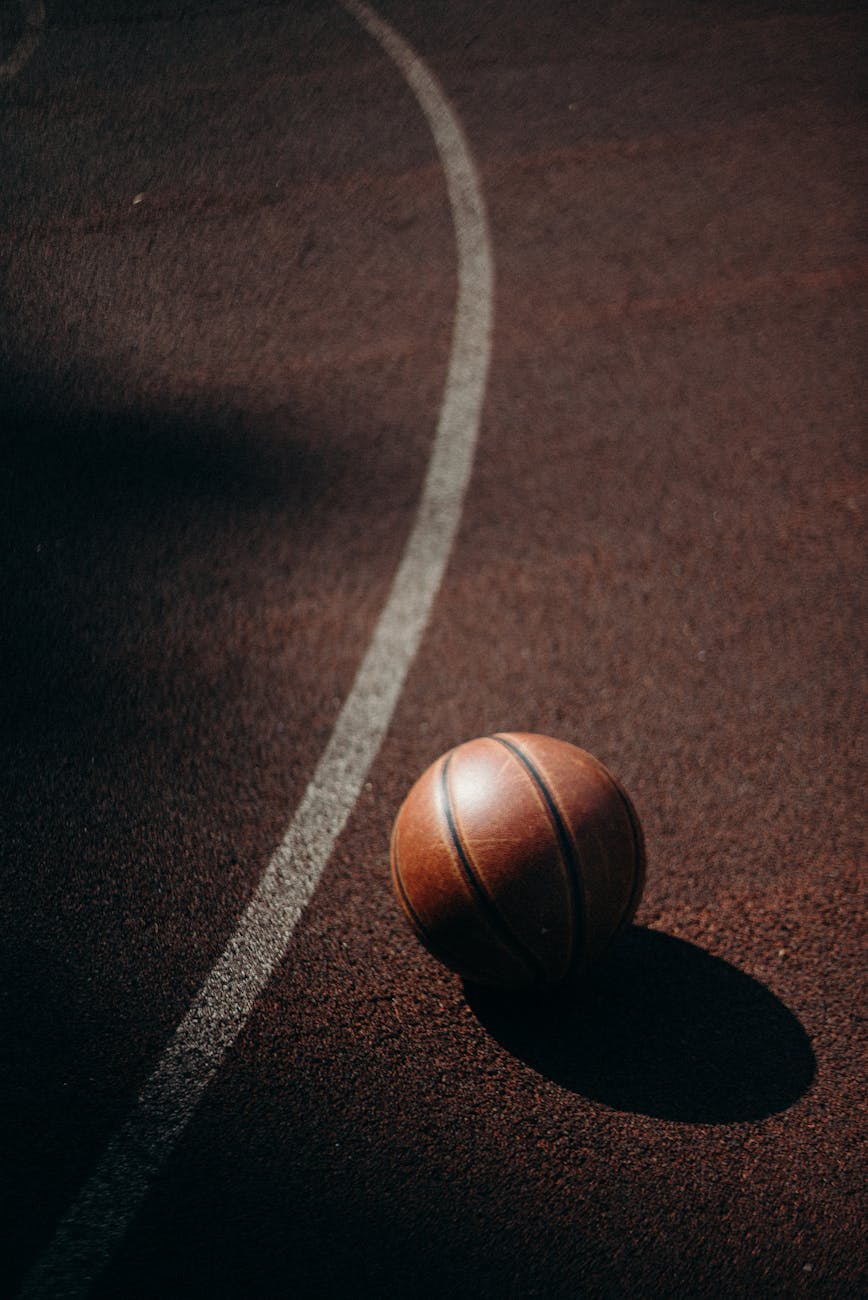 There's very little in between the things they enjoy and children can engage in them as much as they want. The more passionate they are about it, the better time they'll have.
Being Around Experts
Summer camp is essentially a fun learning experience, and the learning experience is only made better by the people teaching them. Summer camps bring on professionals, experts and experienced people that can provide a great deal of information. They're trained to be around children, understand their need.
They take great pride in catering to a child's curiosity, knowing that they will carry on this sport or art for the rest of their life with good guidance. For kids, the learning experience is priceless.
The Social Aspect
Most kids enjoy the idea of making new friends. Children from all over come to summer camps to have a great time while learning, playing and engaging with new people. There's a lot to learn for children from the great diversity that summer camps provide. Even introverted children find people they're comfortable with, which can help them come out of their shell and interact more freely.
The social aspect is something children don't consider, but at the end of the summer camp phase, they leave things behind with several new friends.
Convinced on sending your kids to summer camp? Find a list of Florida's summer camp programs, you can use Kwiwit. Their website lists summer camps on their summer camp directory, including adventure camps, outdoor summer camps, basketball camps, tennis camps, art camps and more.
If you've got a camp of your own, you can list it on their website for better reach as well.