Summer is the best time to schedule chimney cleaning in your house to get it ready for the colder months and ensure optimal performance. DIYing chimney sweeping won't bring the same results, and you're exposing yourself to many risks and hazards, not to forget the mess it creates. We have explained the steps professionals use to clean your chimney to ensure safety and no mess in the house.
Chimney Inspection
Before starting the cleaning process, the professionals will perform a thorough chimney inspection. It involves the assessment of the fireplace, chimney flue, crown area, and other parts of the chimney to detect any damage requiring repairs.
If you perform it yourself, you'll be exposed to hazardous materials inside the chimney that can cause damage to your lungs, or you may hurt yourself by falling. Professional chimney cleaners have the appropriate tools, protective gear, and expertise to perform inspections safely.
Covering the Furnishings
Chimney sweeping is different and messier than other house cleanings. It has tar-like substances, accumulated debris, and other materials that can damage your furniture or décor. Professional cleaners have enough experience to know how to save your house from any damage, so they enforce corrective measures to create no mess. It involves moving furniture and décor out of the way and covering it properly.
Chimney Cleaning
After covering the work area, professional cleaners remove the fireplace damper and start the cleaning process. For cleaning, they use a HEPA filter vacuum with different levels of filtration and robust suction, specific wire brushes, and other tools to eliminate dust and debris.
They clean the chimney flue, smoke shelf, smoke chamber, and other chimney parts. If there are any holes, cracks, or moisture damage, they also offer chimney repair services to stop any significant damage.
Soot and Creosote Removal
Soot and creosote is a byproduct of coal or wood-burning that forms immediately in the chimney. Soot is in the form of thick, black cake which diffuses into the air as dust without you knowing, whereas creosote is a sticky tar-like substance that is highly combustible. Cleaning experts remove these hazardous substances to ensure a safe chimney.
Finishing Process
After cleaning the complete chimney, they remove all the mess, coverings, and cleaning tools. The cleaners also safely reinstall the fireplace damper and finish the whole work in just an hour to avoid inconveniences.
Documentation for Insurance Needs
The insurance companies require documentation and proof that you've maintained your house correctly. Chimney cleaning is also a major requirement, along with other repairs in the house. A professional chimney cleaning company will provide you with accurate documentation to claim insurance successfully.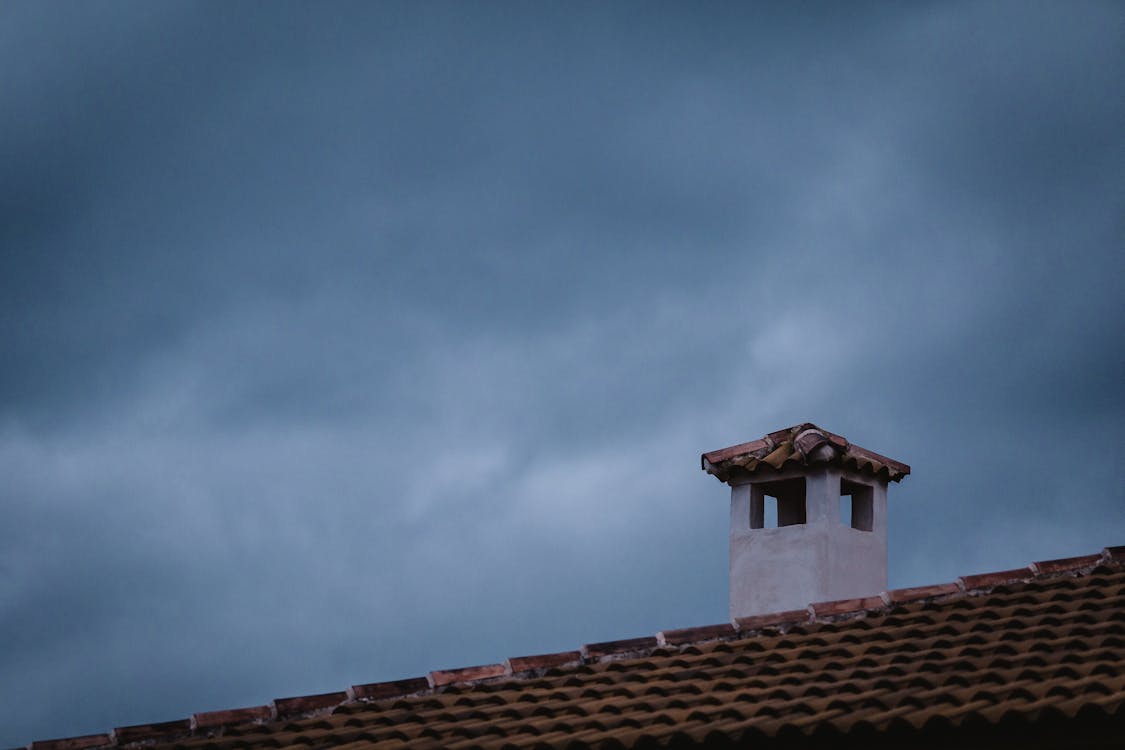 Not every company follows all these steps and federal compliances for fire protection. That's why it's important to hire a reliable company like Creative Masonry & Chimney. They have been offering chimney inspection, chimney cleaning, and chimney repair services for the past 30 years in East Hartford, CT. Visit their website or call them for details.