Massage is not only good for physical wellbeing but can also promote a positive emotional and mental response. When administered as manual techniques during physiotherapy sessions, a massage can work wonders for the mind and body.
If you haven't done so already, here's why you need to connect with a massage therapist sooner rather than later.
To Relieved Strained Muscles
You may not have access to an ergonomic chair when working a desk job, and even if you do, the very nature of your work could lead you to unintentionally hunch over your computer.
Maintaining such poor posture for hours on end could lead to back pain and poor spinal health overall.
A massage at the end of a particularly long day can relax your muscles by improving circulation to any knotted or stiff trigger points.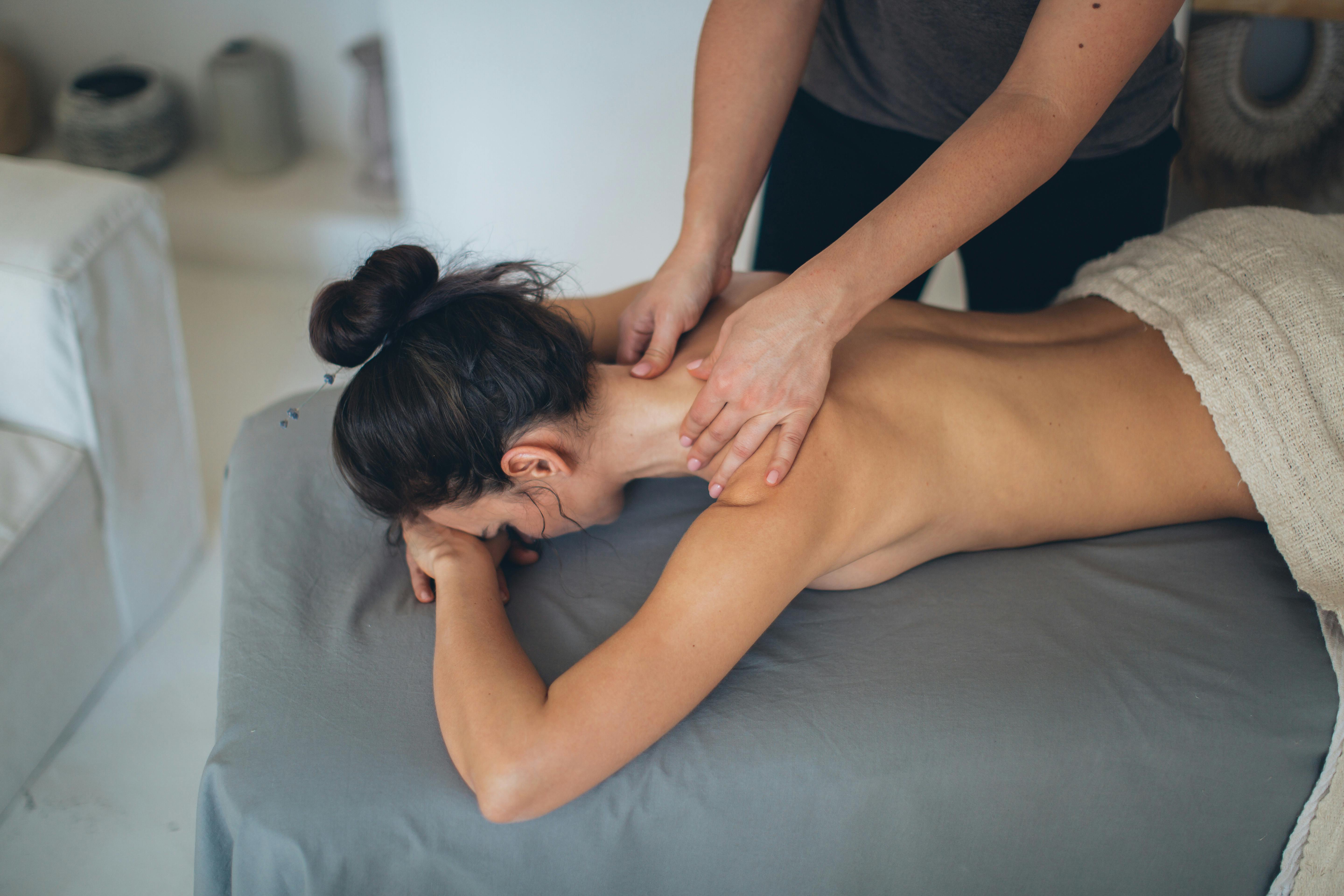 To Get Rid of Headaches
Headaches don't always originate in the head. Persistent ones may be caused by pent-up tension in the area underneath, including your shoulders, neck, and trapezoid muscles. The tension may restrict blood flow to the head, leading to a niggling headache.
Regular massages to the strained area can help relieve this tension, restore blood flow to the head, and promote pain management.
To Destress
In 2020, an astonishing 79 per cent of working adults reported feeling work-related stress with financial stress, following close behind at 60 per cent. While you can't remove the causes of your stress, you can get a massage to ease their effects on your mental health.
Massage treatment reduces the level of cortisol, a stress hormone whose production may lead to slower metabolism and other physical and mental health problems. Moreover, getting a relaxing rub also releases endorphins, a natural opiate and promoter of better sleep for your stressed-out self.
No Shortage of Top-Ranked Massage Services in Lancashire
In addition to massage treatments, the good therapists at 5 STAR CLINIC are highly recommended for a number of services, such as acupuncture treatment, hypnotherapy sessions, and physiotherapy sessions.
Consult the team if you have any of the following:
Neck pain
Ankle sprain
Plantar fascia
Back pain
Tennis elbow
For anything else, get in touch with the physiotherapy clinic at 07380 242622.