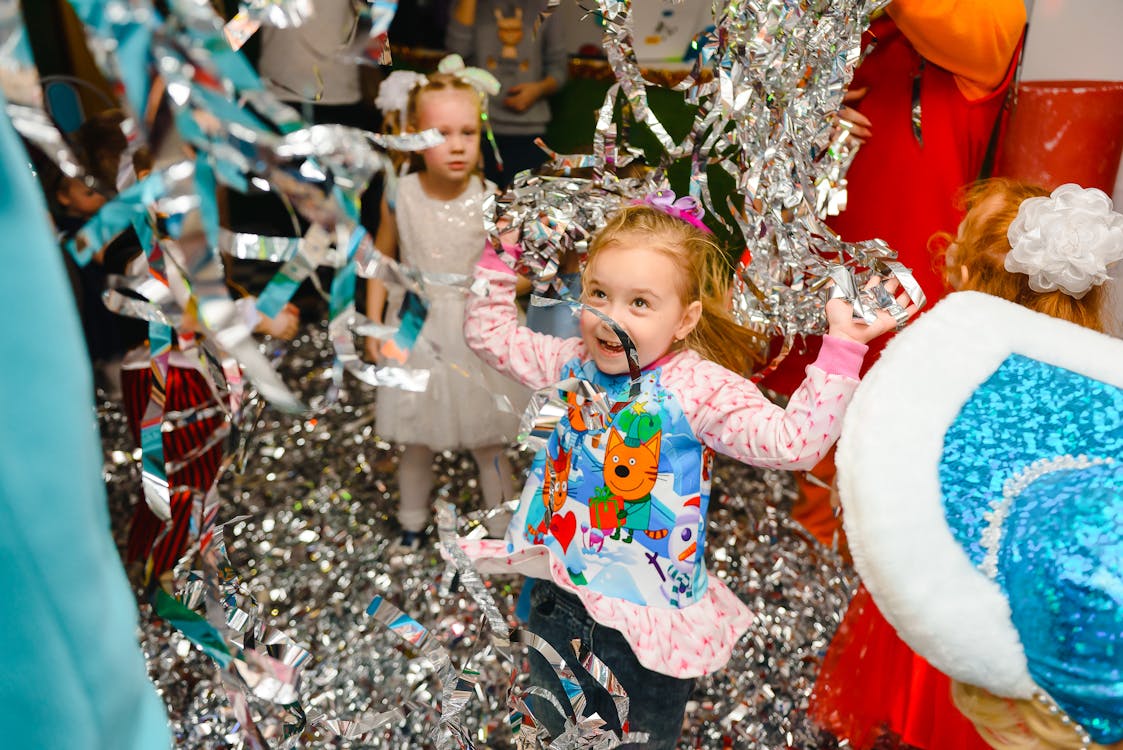 Most young children look forward to their birthdays, and it's only fair that they do. They spend the day laughing, hanging out with their little friends, and opening presents! Although arranging a birthday party can be overwhelming, the best time to plan one is when your child is a preschooler. That's because young children are generally easy to please. Here's a how-to manual that will help you maintain your sanity while making sure that everyone has a nice time.
Consider Themes
Try arranging a theme-based party for your little one. It doesn't have to be too expensive or showy since preschoolers are not very demanding and will get happy with fewer decorations. If your child is into Dora or any other similar kids' cartoons, set up a theme according to that. No matter where the party is held, your child will want to participate in choosing the theme, so let them be a part of the decision-making process too.
Age-Appropriate Activities
Don't add entertainment and games that will be too difficult or boring for preschoolers. Try to include mini games like finding a hidden treasure or playing musical chairs. Don't make it too competitive as young children are sensitive and just want to have fun.
Choose the Right Location
The theme you choose and the location of your party both heavily depend on your child's age. Some younger kids could feel more at ease at home, whereas others might like going to a comfortable, enjoyable place, such a park or children's museum.
Some kids prefer energetic celebrations held in a bowling alley or gym, while others will prefer a dress-up party held at a neighborhood salon. The most important thing is to make sure the setting and the activities are suitable for your child's age and interests.
Specify the Start and End Times
A birthday celebration normally has a predetermined time, especially if you have to rent a place. But even if you're hosting a party in your house, giving visitors a start and end time is just as crucial. A vague party schedule could confuse visitors and prevent them from making plans for the remainder of the day. Parties for children under the age of five should typically last 90 minutes. A preschool party should last no longer than two hours at most.
Final Thoughts
Every parent looks forward to their child's birthday. They might want to plan a memorable birthday celebration for their child that is fun and thrilling, guaranteed to put a big smile on their face. It can be challenging for parents to keep their children's birthday party themes engaging and age-appropriate as the years and cake candles roll by.
For more details, please contact us.