A chimney is an essential part of a house. It ensures the functionality of a fireplace, and if the chimney is damaged or leaking, you cannot use it. Plus, a broken chimney can affect the overall aesthetic appeal of your house. And if you are planning on selling your house, a broken and dilapidated chimney will decrease your house value. So what exactly are your options?
Get Your Chimney Inspected
The first thing you should do is get your chimney inspected. The CSIA suggests that you should get your chimney inspected at least once a year. This will prevent any potential fires.
Getting It Repaired
The repair cost and labor depend entirely on what is wrong with your chimney. Any chimney repair service you hire will first do a thorough inspection of the roof, the chimney, and the fireplace and then give you a quote.
It is better if you get any cracks, broken flashings, or loose mortar between the bricks fixed as soon as you notice them. Waiting won't make the problem won't go away, and instead, it will continue to get worse as the water gets between the cracks, causing them to fall off. This is not only dangerous as it could potentially land on someone, but it is also much harder to fix and will cost much more money than it initially would have.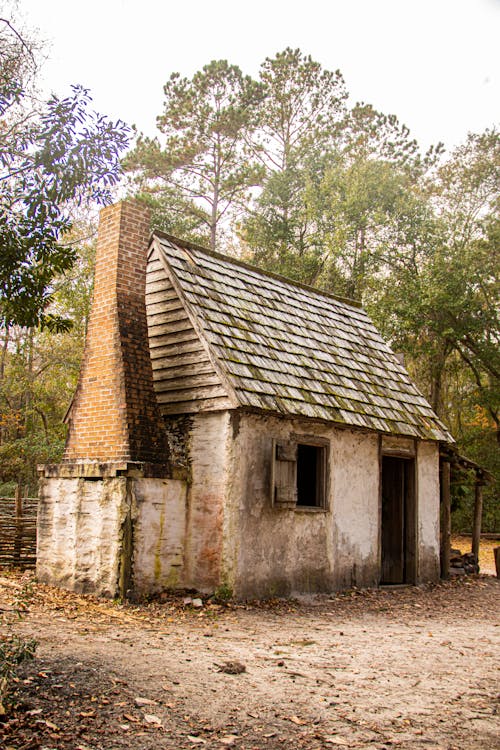 Get a Partial Rebuild
Partial rebuild means that you will get only certain parts of the chimney and fireplace rebuilt. This can only take place after your chimney has undergone a thorough inspection to ensure that all the other parts are functional. Plus, the partial rebuild is only applicable to chimneys that are damaged from the top and need their crown replaced.
Replace Your Chimney
The last thing you can do is completely replace your old chimney with a new one. This type of rebuild is suggested when the whole chimney is falling apart, and there are structural defects that cannot be fixed.
If you get a new chimney and plan on using it, then you obviously will need to get it lined as well. The cost of rebuilding your chimney then depends on what materials your contractor is using and what kind of chimney you are planning to get, as well as what materials will be used to line the inside of the chimney.
When you are dealing with something as delicate as chimney repair, you will obviously want to hire a professional and trustworthy service like Creative Masonry & Chimney. They offer a wide variety of services such as chimney repair, fireplace repair, chimney installation, fireplace installation, and so much more!