Buying a new house can be complicated, confusing, and overwhelming. There are so many factors you have to watch out for. However, things get significantly more complicated when you're buying a roof that needs replacement. If you come across such a house and are thinking of buying it, you might want to consider some things. In this blog, we'll look at some of the pros and cons of buying such a house. Let's begin:
The Challenges
There are two main challenges you might encounter when buying a new home. These are:
The Cost of Replacement
The cost of replacing a roof is somewhere between $4600 and $6400. And that's only the standard size with regular materials such as metal or asphalt. If you're opting for more sophisticated materials such as solar panels, you'll have to pay more. Combined with all the other expenses you might have to bear—buying new furniture or getting a fresh coat of paint—having a roof replaced will only add to the burden. So if you're opting for a house that needs a roof replacement, you might want to keep this factor in mind.
The Damage
There's another problem you'll encounter when buying a house with a bad roof—the seepage. The roof might be leaking and damaging the downstream—you might see the signs in the attic and the ceiling. The sheetrock might get stained and damaged. Moreover, the insulation will be wet, and the electrical wires might be exposed to water. Not only would this ruin the support system of your roof, but it can also be life-threatening as you or your family members might get electrocuted. There's also a good chance that the water is seeping through the walls so you'll have to factor in that cost. If you're opting for a mortgage, you'll have to keep in mind that you might have to purchase homeowners insurance to protect the investment. If your roof is too old or in too bad of a condition, most homeowners insurance might refuse to cover the expense. So you'll have to look for alternatives.
Increased Energy Bills
A roof in need of replacement or repair can increase your energy bills. Here's the thing: as the roof becomes older, it breaks down and becomes less effective at doing its job. Humidity might seep inside the house, impacting the overall temperature. If your roof is properly covered with shingles and painted a "light" color, it will reflect the sun's rays instead of absorbing them. Moreover, if your roof is properly insulated, it would help trap heat in the winter and reduce your energy bills.
The Pros
While there are certainly challenges to buying a new roof, there are also some pros you might want to consider before finally making a decision. These are:
Allows Negotiation
While negotiation is a part of the process, an older roof might give you an upper hand. If the roof is near the end of its life and you're willing to put in some extra money to purchase it, you can negotiate with the seller to reduce the price by that amount. After all, they're choosing not to replace the roof and passing the burden on to you. However, if they refuse to lower the price, you can ask them to replace the roof and then buy it. Keep in mind you'll have to meet the buyer midway and pay—for some part—to change the roof.
You'll Have a New Roof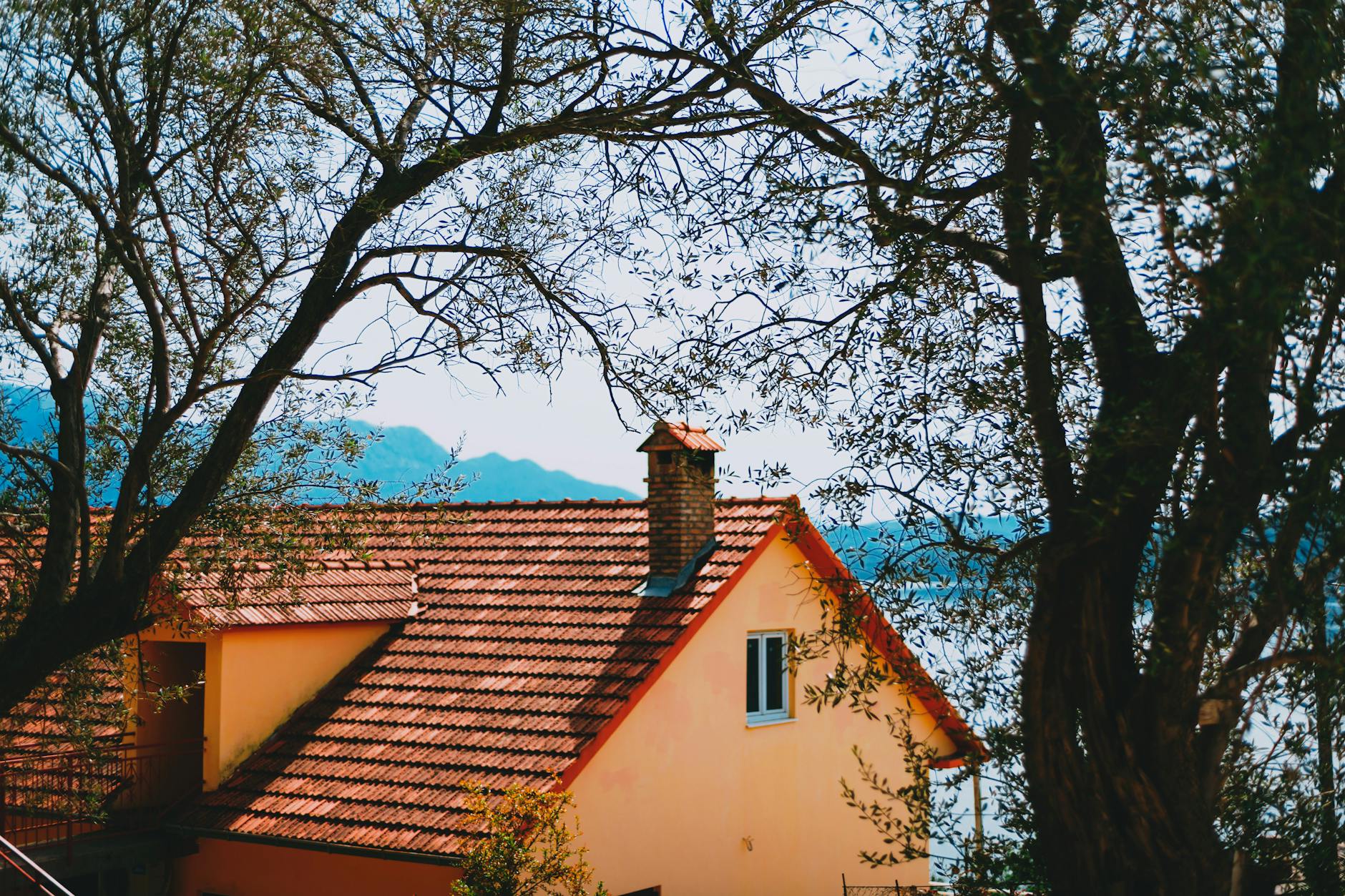 Roofs have varying lifespans, depending on the materials you're using–a metal roof can last you 40 to 70 years, while a clay roof can last for 50 to 100 years. So if you're planning to turn this house into your forever home, you might want to choose a material that lasts longer. Once you spend this money, you won't have to worry about replacing or repairing your roof. Moreover, most contractors give warranties for 10 to 15 years. So on the off chance that you do incur some problem with your roof a couple of years later, you won't have to pay a cent.
Increase Your Resale Value
If you're opting to replace the damaged roof of the house you're buying, research the local market for housing prices. If you find that the real estate market is strong and will continue to be so, having a new house with a new roof will only increase its value. So when you sell it in the near future, you're going to get a good return. Moreover, having a new roof would also increase your house's curb value and make it more attractive to buyers.
About the Author
Sarah Johnson is a regular contributor to LA Rich Roofing, a roofing service in Connecticut. Get in touch to learn about their services.