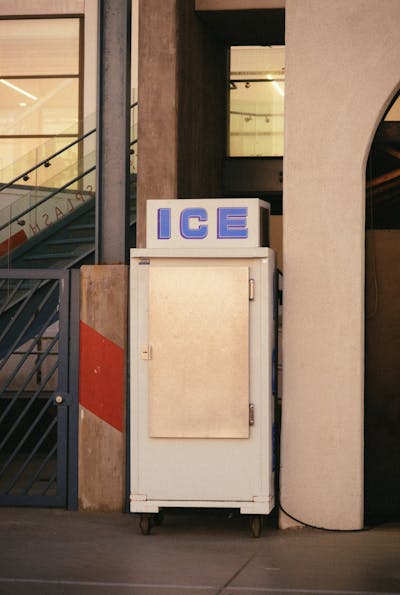 If you've got an old fridge or appliance that's gathering dust in the middle of your home with no place to go, it's time to either donate it or dispose of it. As easy as it sounds, it's a complicated task because you can't just pick it up and load it into your car. These appliances are heavy and need space to move and load. So, you'll either have to call a pick-up truck or a junk removal service to help you out.
Here are some ways you can responsibly dispose of your old appliances:
Locate a Local Recycling Center
Normally every city has its recycling center or at least an organization that can help you locate the nearest one. Since appliances have many small parts and materials, they can often be scrapped and sold for parts, which can be used in other machinery. This way, a part of your appliance will live on. Think of it as a cyborg transplant for other appliances.
They can either send a pick-up truck to your house or ask you to drop it off at a location depending upon their resources. However, at the end of the day, you'll have responsibly disposed of your appliance.
Call a Local Charity Or Non-Profit Organization
If your appliances still work or have some parts that work, you can get in touch with your local charitable body and donate the appliance. This way someone in need can use it. The local charitable body may also have the appliance repaired and cleaned before they give it to someone. If there are issues in the workmanship, they'll responsibly dispose of it.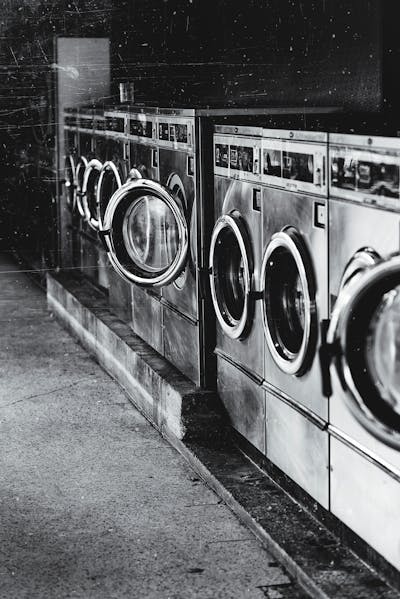 Organize a Garage Sale
If you've got a fully working appliance and have just bought a new one, you can ask around in your neighborhood or family if they need your appliance. You can also do a garage sale or put up your appliance for sale online and find a buyer. This way, your pre-loved machine can find a new home.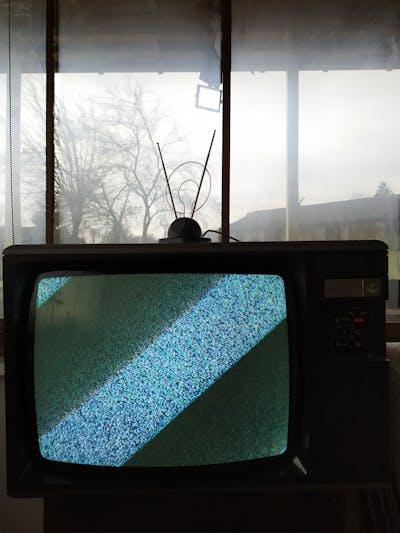 Call Your Local Appliance Removal Services in Orlando
Another option you can explore is your local junk pick-up services in Orlando. One of the most popular companies in the area is Junk Daddy. They're known for their eco-friendly services that ensure safe and responsible junk disposal. Get in touch with them or visit their website for information on their appliance removal, junk hauling services, property cleanout services, and furniture removal services in Orlando.