The pandemic has stressed each one of us and taken over our lives completely. The stress hasn't just affected adults but has impacted children too. In such situations, you need to go the extra mile to ensure your children enjoys and blows off some steam.
One of the most exciting and fun ways to give your children a fun time is by enrolling them in a winter camp.
If you're considering enrolling your child in winter camps, then you need to know what makes winter camps awesome.
Here are 4 reasons why winter camps are so awesome.
1.      Winter Camps Will Keep Your Children Occupied During the Holiday Season
Every child's favorite season is the winter season due to Christmas and holiday season. However, their excitement is often dulled down when they don't have many activities planned during the holiday season. Winter camps can rescue you out of such a situation.
What makes winter camps so awesome is the fact that children can enjoy their holiday season. They don't have to sit at home waiting for Christmas; they can thoroughly enjoy their holidays and take part in exciting activities every day.
2.      Winter Camps Ensure You Enjoy Winters to the Fullest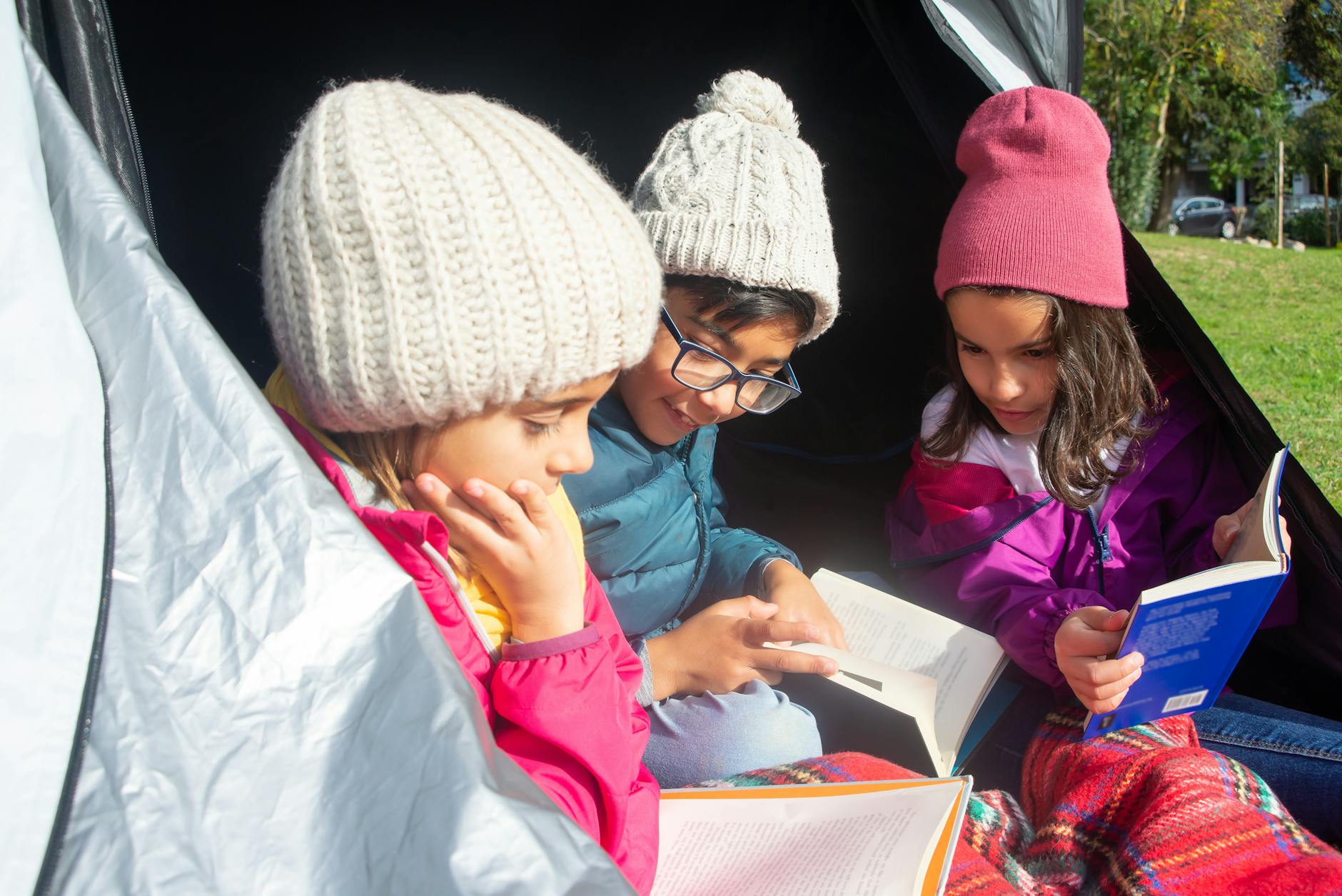 Most of our children can't enjoy winters because of the extreme temperatures and not to forget, the holiday season means they'll be sitting at home. However, at winter camps, your children won't have to worry about that.
Winter camps offer a variety of diverse activities and games that ensure your children enjoy the winter season with utmost safety.
3.      Winter Camps Help Brush Up Social Skills
When children are on holiday break, they often get a little shy and lose their social skills. Children are likely to become reserved and hesitant when they're away from school for a while. That's what makes winter camps awesome; they ensure that your child interacts with other children of their age.
Winter camps help children learn about new concepts, plat sports, and mingle with other children.
4.      Winter Camps Offer Exciting Activities
Summer camps offer activities that are suitable for summers but what about activities that are perfect for winters? That's where winter camps come to the rescue. We're all aware of how mainstream summer camp activities are but what makes winter camps different are the exciting winter activities.
Winter camps offer a range of thrilling activities and games for your children. Children can go star gazing, rock climbing, hiking, learn to cook comfort meals, and play snow games!
If you're looking for the best winter camps right here in Florida check out Kwiwit for great opportunities.
Kwiwit shows a variety of camps on their camp directory. They have a wide range of camps available on their camp directories, such as winter camps, adventure camps, outdoor summer camps, basketball camps, and tennis camps in FL.