Window washing is a worthy investment for both commercial and residential property owners. If you're a business owner, window washing will make your office cleaner and your staff healthier and more productive. On the other hand, if you're a homeowner, then window washing will help you boost your home's curb appeal.
But what are some of the main differences between commercial and residential window cleaning?
Lets' take a look.
1. Commercial Window Washing Involves Bigger Buildings Than Residential Window Washing
Did you know the Salesforce Tower has 61 stories? That's a lot of window glass! Commercial window washing often takes place in multistory skyscrapers like the Salesforce Tower where there are a ton of window panes to clean. In comparison, residential window washing takes place in smaller homes and apartments where there are fewer window panes.
2. Residential Window Washing Costs Less Per Pane Than Commercial Window Washing
Large commercial properties like skyscrapers feature special windows like pivot windows that are designed to prevent people from falling out. They're also made using heat-strengthened glass to withstand strong winds and atmospheric pressure. Cleaning these windows takes more time and effort compared to regular windows—which is why window cleaners charge more per pane for commercial window washing compared to residential window washing services.
3. Residential & Commercial Window Washing Have Differing Add-ons
Thinking of investing in residential window washing? If so, the window cleaners will likely suggest add-ons like cleaning your window screens or your home's skylights. In contrast, if you're getting commercial window washing done then the window cleaning company will offer different add-ons like cleaning the glass in the building's lobby.
Ultimately, the add-ons depend on the design of the building where the windows are due to be cleaned.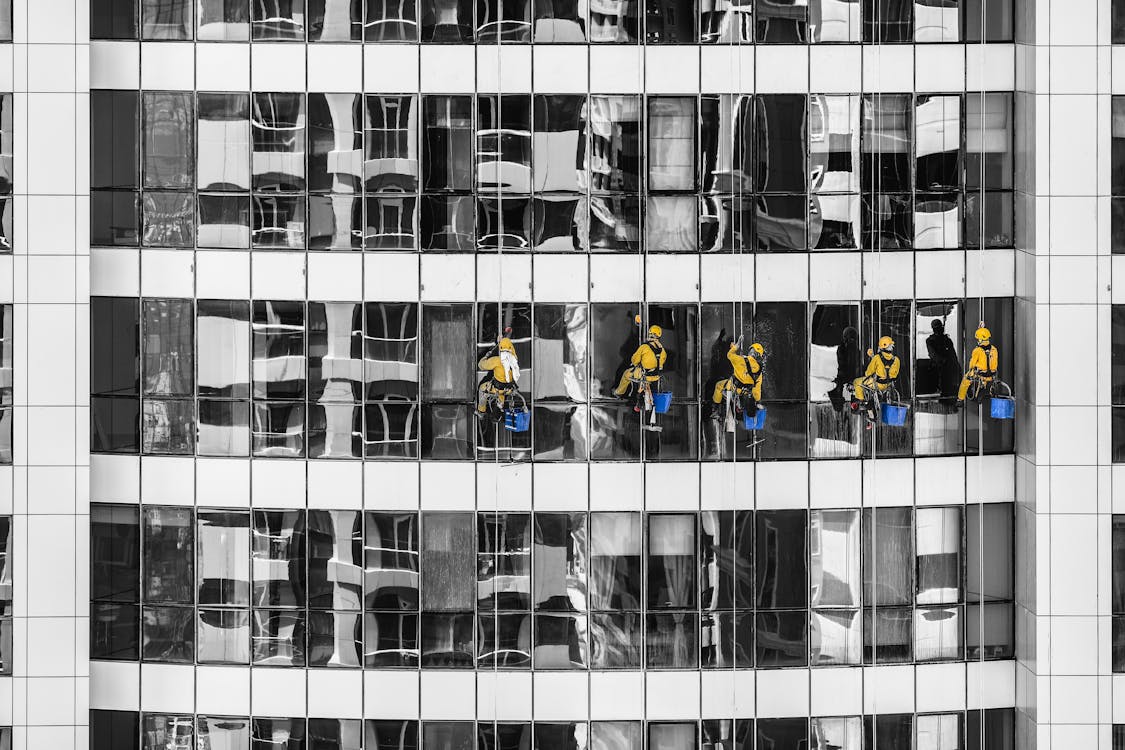 Struggling to find a reputable window cleaning service in San Francisco that caters to both commercial and residential clients? Why not check out Splash Window Cleaning & Solutions!
Luciano Rodrigues has been in the window cleaning business since he was 18 and prioritizes customer service above everything else. They do everything from window cleaning to skylight cleaning and provide window washing rates for all kinds of window panes, including specialty window panes.
Find out how their window cleaning service in San Francisco will give your commercial or residential property a makeover by dropping them a message today!