Purified water doesn't exactly come with benefits of its own, as much as it prevents the harm done by unfiltered water. With water pollution so prevalent, it's important to have a water purification system installed to avoid the adverse effects of Impurities in water.
Today, we'll go through some of the major benefits of having purified water readily available.
Improve Hair & Skin Health
Weak hair and dull skin? You've probably been told at some point or the other that drinking more water can help improve the conditions of both. The actual issue isn't not getting enough water; it's getting non-purified water that doesn't help you're your skin or hair but can make it worse.
Water that's had all chemicals and impurities removed will be able to improve your skin and hair. Even chemicals like chlorine added to the water to help clean it can damage your hair follicles and cause hair loss. Beyond proper hydration, you also need to have clean enough water for it to have any benefit.
Helps in Food Digestion
Clean and purified water is also essential to proper digestion and can even assist with weight loss efforts. The role of water in digestion is to help with the absorption of nutrients and keeping the ingestion cycle going to prevent problems like constipation or bloating.
Once again, the problem comes from non-purified water. Water with bacteria, fungi, or some form of metal or chemical deposits can upset the stomach. If any of the impurities in drinking water don't agree with our body, then the digestion system becomes inefficient. Making it harder to ingest your food properly and even slow down your metabolism.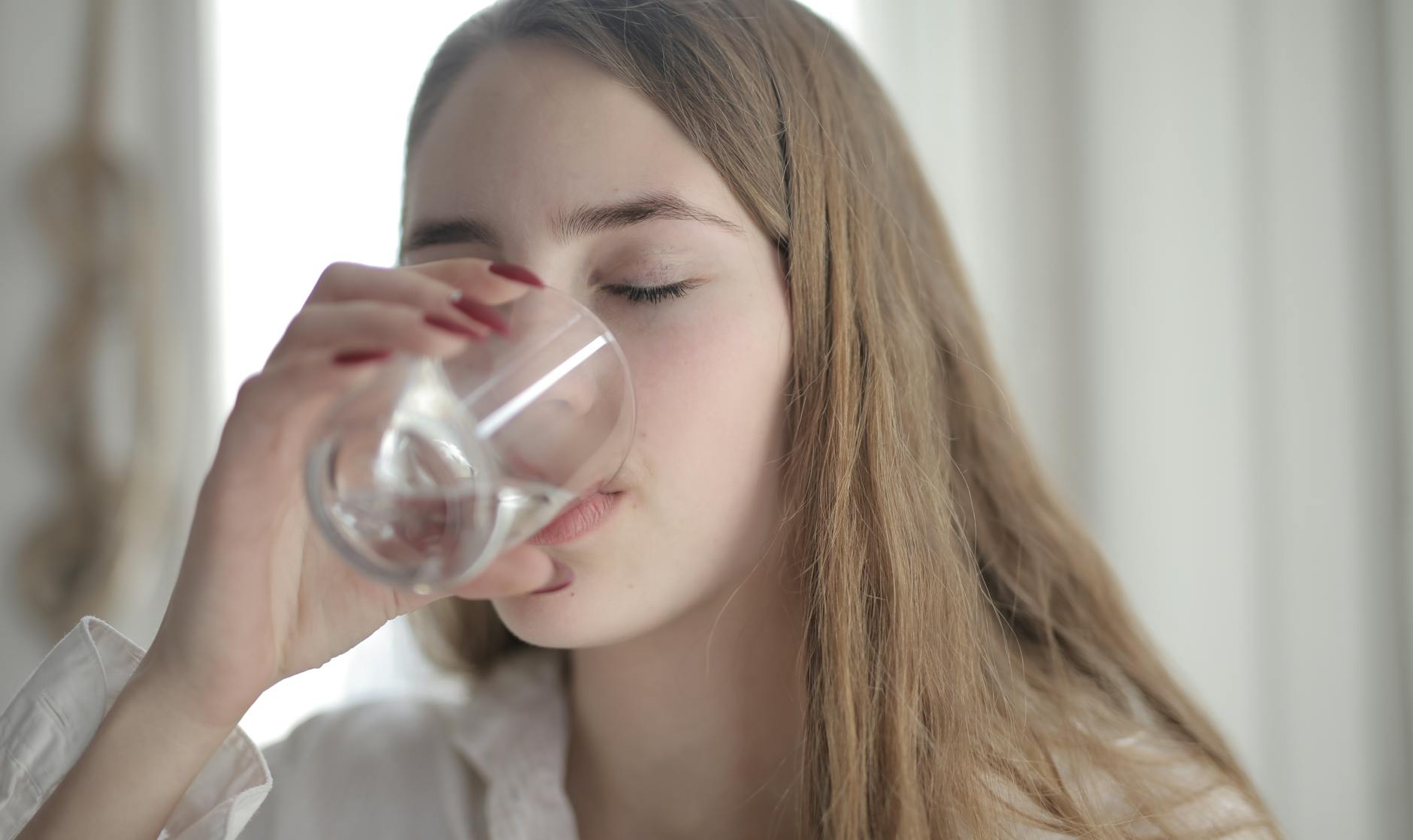 Lower Risk of Organ Damage
One of the most common type of impurity in water is metal deposits, like lead and copper. Multiple studies show that regularly having drinking water that contains traces of these metals can cause damage to our organs. Most importantly, it can cause damage to our brain and its proper functioning ability. Elongated exposure to non-purified water with metal deposits can actually cause irreversible damage to the brain, and it's recommended that water be checked for these trace amounts.
If you're looking to install a water filtration system in your house, then we'd recommend checking out the halo system water made by Port Charlotte H2O. It's an affordable and eco-friendly water filtration system that can keep impurities out and keep you healthy. Get in touch with them to get it installed.