As one of the fastest-growing cities in the United States, Dallas is home to some of the best suburbs and residential areas. It's not always easy to pick a winner from all the different neighborhoods when so many offer boundless amenities and luxury to residents.
If you've never  visited the Dallas area and need to decide what neighborhood you should consider buying in, here are a few options to consider:
Preston Hollow
It's hard to compete with Preston Hollow. Considered to be among the most luxurious and elite neighborhoods in Dallas, Preston Hollow is especially popular among families with school-age children.
Take a drive through the neighborhood, and you'll be mesmerized by the massive oak trees and quiet streets. The neighborhood has modern homes and vintage properties, catering to both kinds of housing markets. It's also the current home of former president George W. Bush!
Lake Highlands
Lake Highlands is another popular Dallas neighborhood. The neighborhood encompasses over 870 acres of rolling hills, parks, live oak trees, and biking trails and is especially popular among individuals who enjoy outdoor activities. If you love to plan a weekend of bike riding or initiate a spontaneous picnic, Lake Highlands is the perfect neighborhood for you!
The area also attracts families with children and young professionals. It's an ideal place to settle down while retaining access to the great schools and employment opportunities in the Dallas area. You'll find ranch-style homes, mid-century homes, and modern homes in Lake Highlands, Dallas here for fairly affordable rates.
Bishop Arts District
The Bishop Arts District has gone from being the largest art district in the country to being a top tourist destination in Dallas, but don't let that stop you from buying property here! Located just ten minutes away from Downtown Dallas, the Bishop Arts District is an art lover's paradise. From art galleries and museums to quirky boutiques, you'll find plenty of artsy entertainment options here.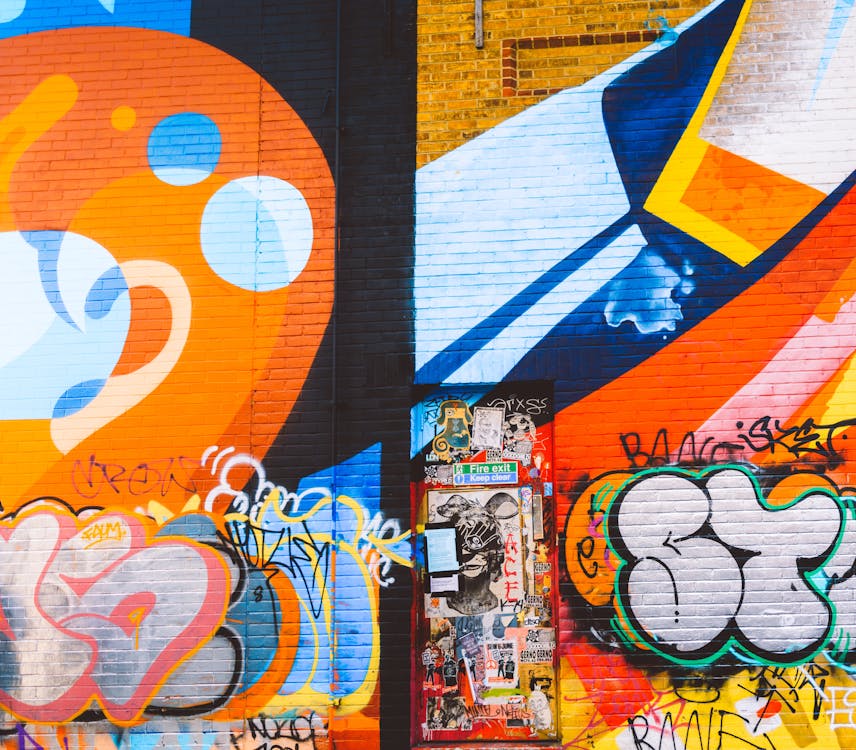 Residents especially love the colorful murals all across the neighborhood, painted by local artists. One thing is for sure: when you live in the Bishop Arts District, you can count on having a thriving social life with never a dull moment in this neighborhood!
Relocating to Dallas or just moving locally? Dallas Contemporary Homes is your trusted real estate partner. They offer a personalized and custom-tailored approach to real estate buying and selling.
Schedule a consultation with a DCH Realtor today to start your search for available properties in the Dallas real estate market.