Car enthusiasts have enjoyed numerous automotive rivalries over the years, such as those of the Camaro and the Mustang, Ferrari and Lamborghini, Mercedes and BMW, and so on.
However, one sports car rivalry that has emerged in recent years is between the all-new Chevrolet Corvette C8 and Porsche's 911 Carrera S.
Without further a due, let's start with our comparison between two of 2021's most sought-after sports cars.
Design
Let's start with the Corvette. One simply can't deny its showpiece presence. The interior may look needlessly over-designed and complicated in pictures, but it's a different story in person. You will find the cabin of a Chevrolet Corvette C8 reasonably luxurious and exceptionally well-built.
After checking out a Porsche 911 Carrera Spyder, you will notice that the changes over 991.2 are executed exceptionally well. The center console is simply wow! However, you may find it a little bit irritating when you will first see the media kit. As it's a Porsche, it's obvious that the built quality and the execution are flawless.
If you place both these gems side by side, you may find yourself inclining towards the Corvette due to its aggressive styling and the traditional supercar mid-engine layout.
Track Performance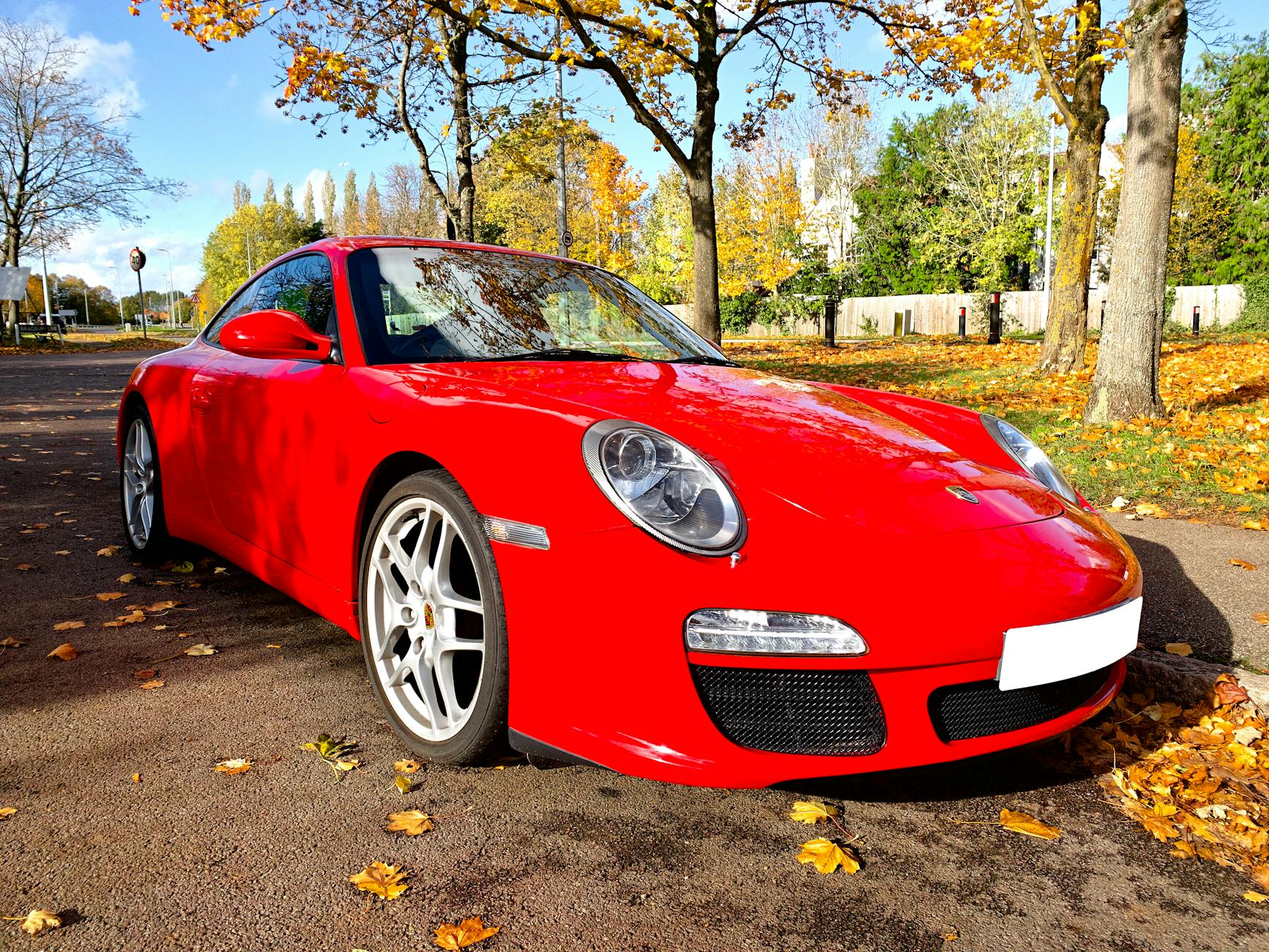 Designing and building a new mid-engine supercar from scratch to compete against the best cars in the world isn't an easy task at all, even for the great General Motors. However, they've done an exceptional job with the new Corvette. The C8 drives wonderfully, and its powertrain is simply glorious. The launch function is pretty solid—enough to take this beast from 0-60 in just 2.8 seconds. Amazing V8 sound, powerful acceleration, and quick shifts, this car has it all.
When it comes to performance, however, Porsche are globally renowned pioneers. One can be certain about a Porsche having extraordinary performance even without trying it out. One of the most prominent features of the Porsche 911 Carrera Spyder, in terms of performance, is its steering. You will feel that it's more connected than any previous 911. You will feel that you are piloting an extremely special machine that goes 0-60 mph in just 2.7 seconds. The astonishing front-end grip of this car couldn't be overseen.
There is no winner among these two legends. The Chevrolet Corvette is more admirable in looks but is not a match to Porsche 911 Carrera's smooth but powerful performance. However, the choices main differ depending upon preferences.
If you live in LA and want to experience the greatness of these cars, you can rent one from LA EXOTIC RENTALS.  They even provide luxurious and exotic cars at your doorstep. You can view their car fleet here.