LMS is being adopted in several organizations throughout the country, which has led to a CAGR predicted to be19% by 2028. The main reason behind its boom is more acceptance of digital learning and advancements in learning management systems.
Why is LMS So Popular in Organizations?
In America, 57% of L&D departments spent more time than ever learning management systems in the past three years. However, despite this, it has been discovered that in COVID times, 49% of people reportedly said that they didn't develop any new skills. Compared to this, the demand for skills in the past years has increased by 10%.
With many employees now working remotely, there is a need to increase skills and have employees interested in developing their roles and career further. Many organizations are now employing LMS systems and encouraging their employees to develop new skills, increasing the awareness and demand for good LMS systems.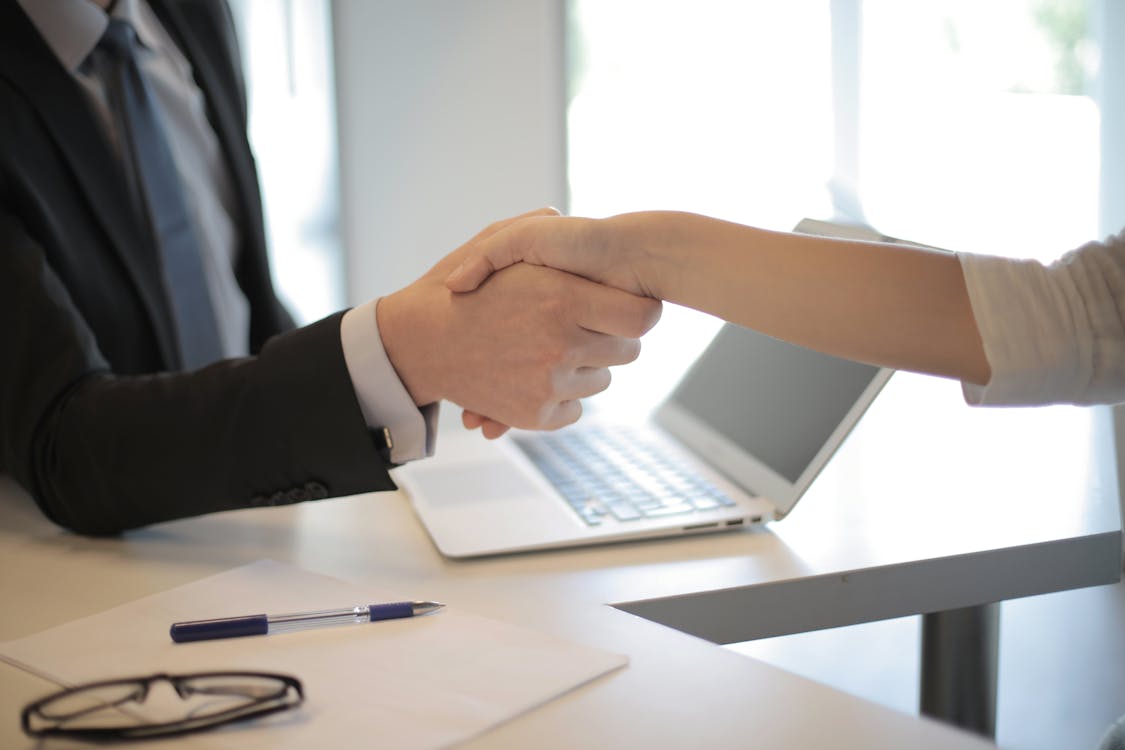 Ways an LMS Helps Upskill Employees
70% of L&D departments use a learning management system, and the use has increased consistently over the years. That's because it helps employees learn new skills and better understand the changes occurring in their industry.
1. Gauge Existing and Lacking Skills
Before you offer your employees training and courses, gauge their skills, both existing and lacking. A generic course or training is a waste of time and won't help people learn much at all, if anything.
To design a timeline with short-term achievable goals in the LMS for employee training, you first need to know what skills require training so they can be further advanced and which ones need a lot of work. This also helps set up deliverables that the employees can accomplish.
An added benefit: Employees will feel motivated to learn when they know their skills and preferences are being considered, and happy employees mean low turnover rates.
2. Build a Step-by-Step Plan for Developmental Goals
Learning management systems are beloved for their tailored solutions and the many benefits they provide. However, which benefit, and the solution is of concern can vary from individual to individual. Unfortunately, this is not the case of one size fits all. Luckily though, LMS allows learners to set personalized learning paths.
When it comes to making a plan remember two things:
What skills does the employee want to develop?
How and which of those skills contribute to the organization?
You can also ask each employee to make their development plan and pick the goals that align with the growth of the business. This saves time if you have many employees that will use the training management system.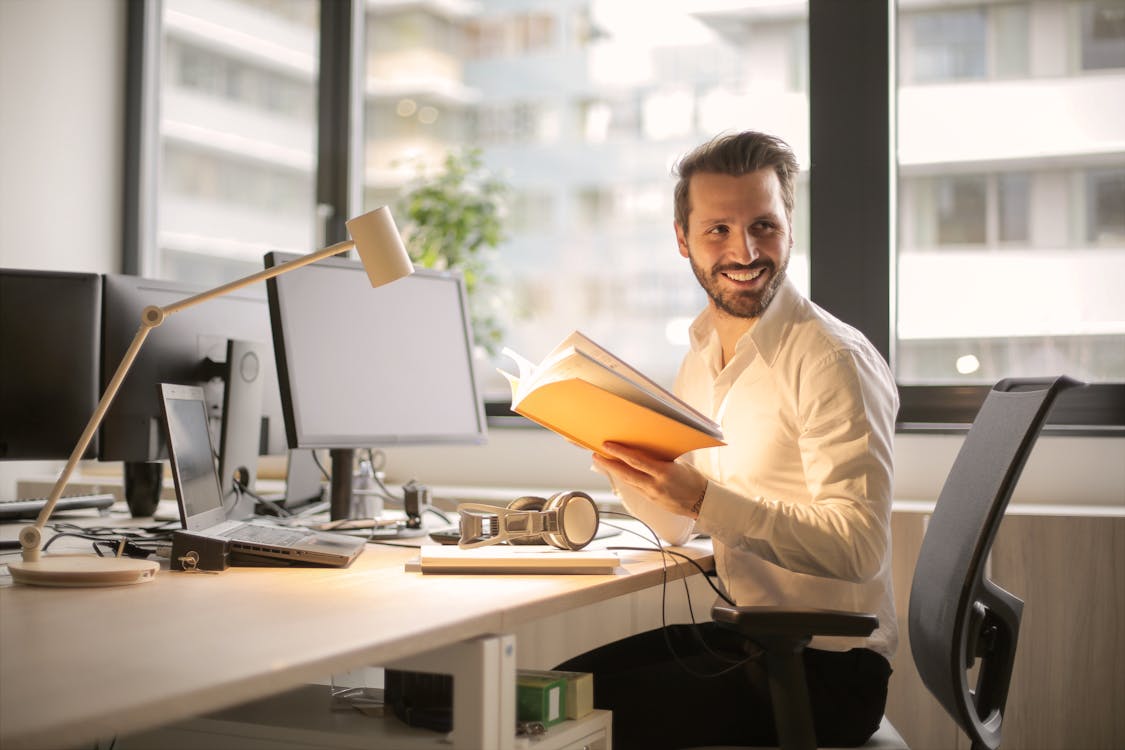 3. Use Course Libraries and Save Time
LMS gives employees access to course libraries which they can also use to gain certification and help the organization further. They frequently group similar courses, so they're easy to find too. Add these courses to your employee's learning path, share potentially beneficial courses, and have them pick.
4. Provide Timely Feedback
The main purpose of the employee training is so they can learn and upskill themselves. They won't be able to do that if they aren't informed timely if what they're doing is right. That's why providing feedback throughout is imperative. Training management systems should offer information that you can gain knowledge from but should also provide feedback so that you know you're on the right track.
5. Facilitate Continuous Training
One-time training isn't enough. We've already mentioned how the skills needed from employees have increased by 10%, and as more advancements come, this number is bound to increase. LMS should be used to facilitate training frequently, so upskilling is constant as opposed to a one-time thing.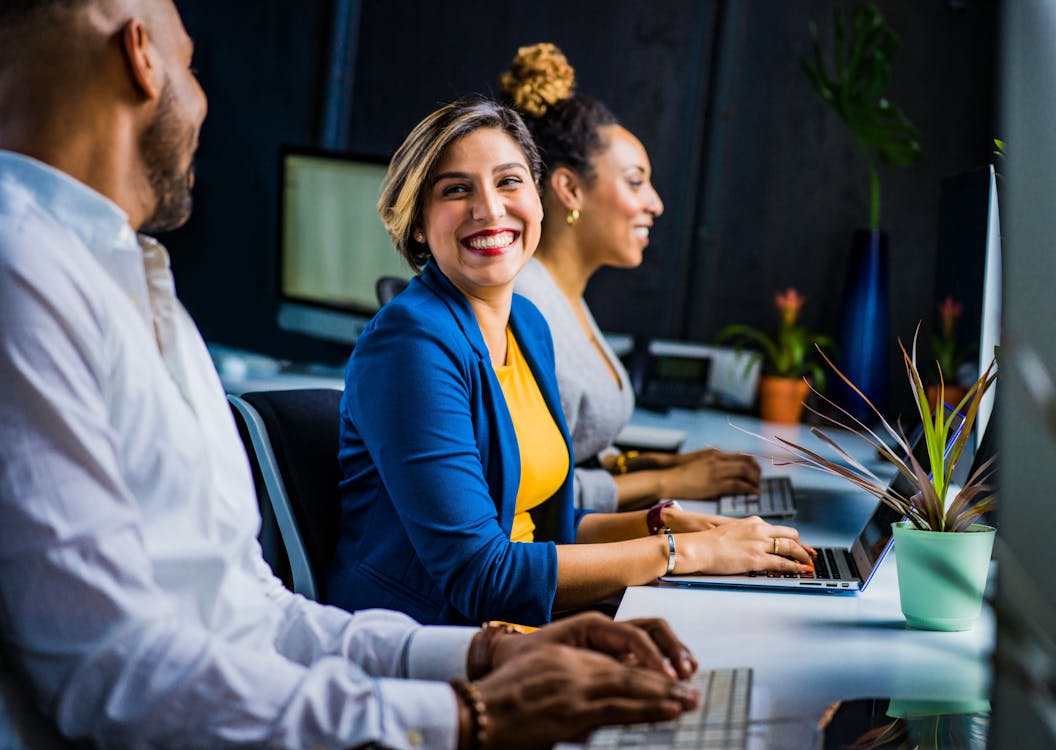 6. Boost Retention Through Collaboration
Online social learning improves the teaching-learning experience, with retention increasing by 25% to 60%. Social learning is what we do with others, including learning from them. Although everyone has their own set of skills they should be working on, when we work with others, we can learn different perspectives. It also improves teamwork.
There are learning management systems that have discussion boards and messaging options. This gives learners a community where they can bounce ideas and see what others are up to. Collaborative work also improves retention.
A Learning Management Systems to Help All Employees
As there is more awareness of the benefits of learning management systems, many companies have jumped on creating on their own. If you're looking for an LMS that can provide compliance training, employee training, customer management training, etc., check out AtrixWare. Their learning management system for E-learning is one of the best learning management systems you can find on the market.